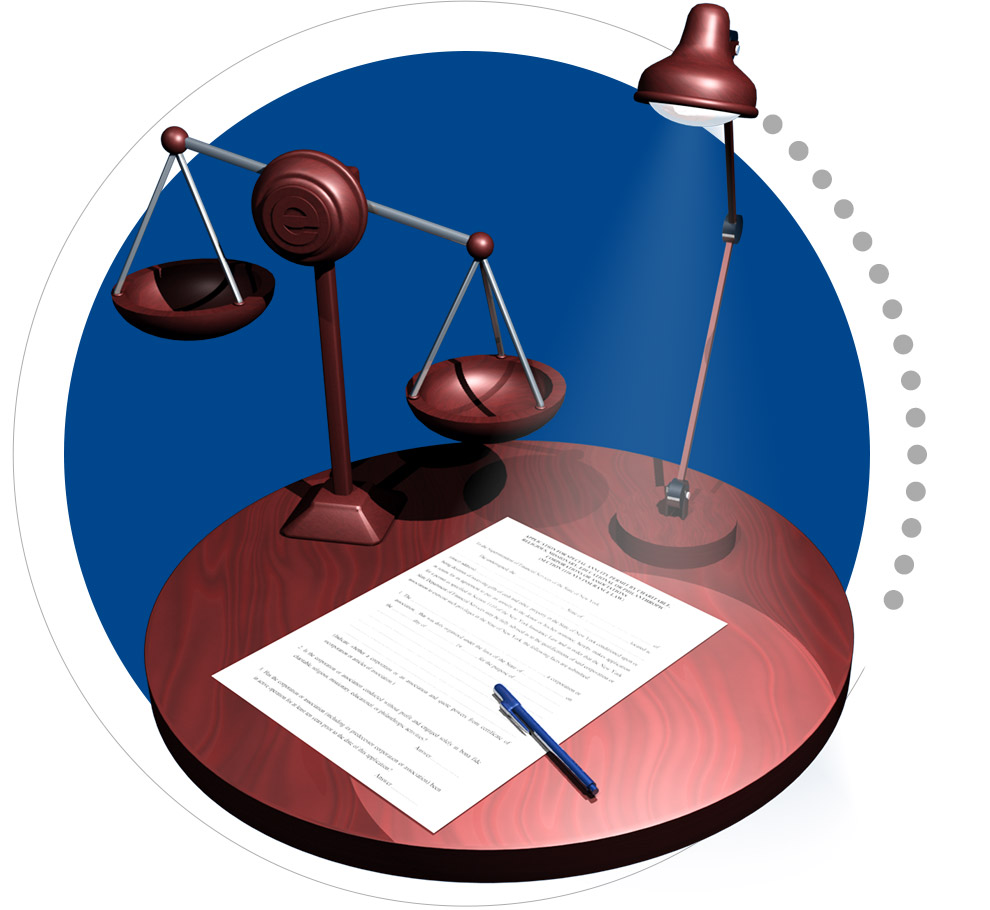 Gift Annuity Administration
GiftAnnuities 1•2•3 is a service that helps charitable organizations administer charitable gift annuities and comply with state requirements. We provide expert and ongoing support as you manage your gift annuities.
GiftAnnuities 1•2•3 empowers your organization by providing the tools necessary to obtain and administer gift annuities. Let Crescendo help you organize and manage your gift annuities program.