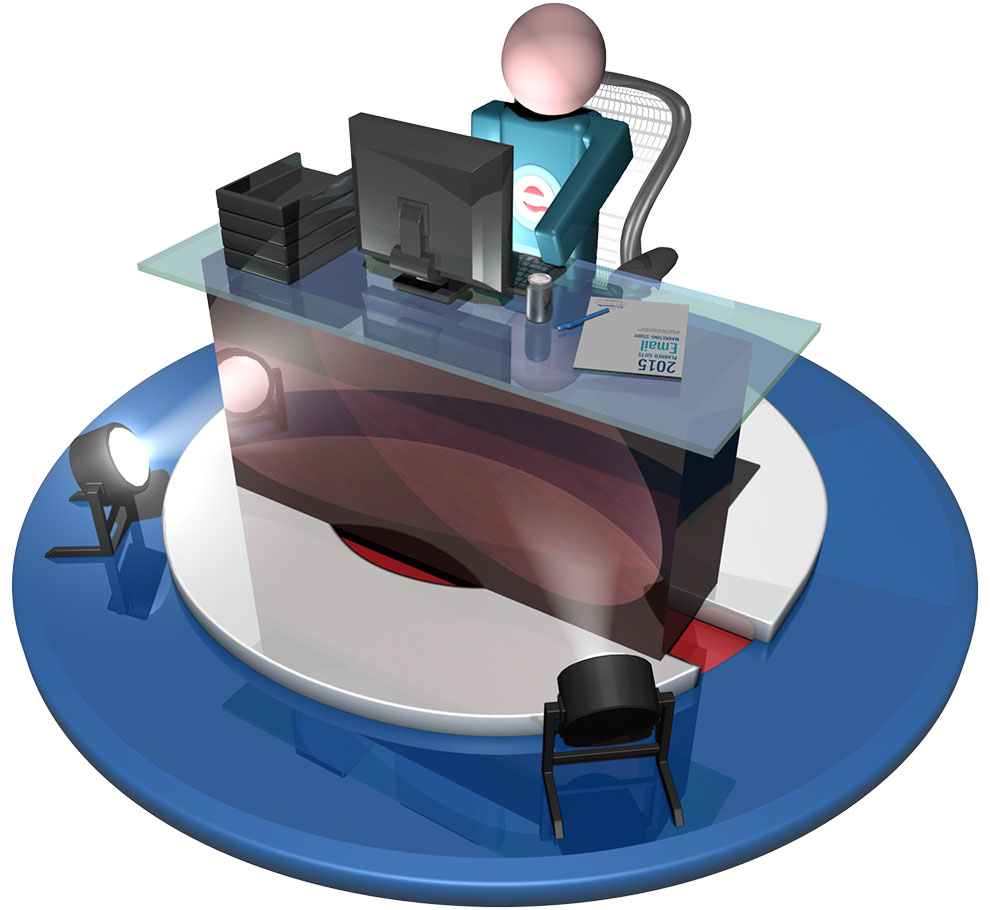 Web Developer
Crescendo Interactive, Inc. is a growing, forward-thinking company based in Camarillo, California. We are the industry leader in providing technology to charities to assist them with planned giving marketing and fundraising. Our nationwide client base includes national, large and small charities including universities, hospital foundations, faith-based organizations as well as social service and other educational charities. Our product line includes software and marketing tools such as websites, email services, print literature, promotional videos and social media content.
We are taking interns right now as well.
WE'RE NOT ACCEPTING APPLICATIONS FOR FREELANCE WORK.
Please Note: This is a hybrid position. Mondays and Fridays can be worked remotely if the employee wishes. Tuesdays through Thursdays are required to be worked in the Camarillo, CA office.
DESCRIPTION:
Crescendo Interactive is looking for a talented web developer to join our growing Development Team. As a web developer you will create highly innovative and interactive interfaces for web and mobile devices. Top candidates are those who communicate effectively and have a solid understanding of various JavaScript libraries, HTML5, implementations from Photoshop designs and complex CSS.
RESPONSIBILITIES:
Develop cross-browser, cross-platform, and/or cross-device applications using CSS, HTML and JavaScript
Utilize different JavaScript libraries such as jQuery
Given Photoshop designs, use HTML & CSS to create functional web pages
Demonstrate strong problem solving skills, adaptable, proactive, and willing to take ownership
Highly motivated team-player willing to collaborate with other software engineers
REQUIREMENTS:
Demonstrable experience with all of the following: JavaScript libraries such as jQuery / CSS frameworks such as Bootstrap / Complex CSS layouts
Previous work experience with the following: CMS such as WordPress or Drupal / JavaScript development experience with a deep understanding of JavaScript fundamentals.
Good sense of best web design and user experience practices
Knowledge of web accessibility standards
Excellent verbal and written communication skills
Strong interest in emerging technologies and a passion for programming
DESIRED SKILLS/KNOWLEDGE/EXPERIENCE:
1+ years professional experience with JavaScript
Java
JavaScript
HTML
CSS
MySQL
Linux
BENEFITS - Competitive salary and benefits package:
Medical, Dental, Vision, Long Term Disability, AFLAC and Life Insurance
Health Savings Account (HSA) with generous company match
401K (dollar for dollar match up to 5% of compensation) PLUS a 5% company contribution
Discretionary quarterly bonuses
3 weeks paid vacation, paid holidays and paid sick leave
Health club benefits
Tuition and Student Loan Assistance
Catered lunches
Hybrid work schedule
Benefits may be subject to waiting period, general eligibility and other requirements and conditions.
SALARY:
$58,000 - 63,000 per year
HOW TO APPLY:
Please fill out our job application below and attach your resume:
* Required Fields
Crescendo Interactive, Inc. is an equal employment opportunities employer. We will consider all qualified applicants for employment without regard to race, religious creed, color, national origin, ancestry, physical or mental disability, medical condition, genetic information, marital status, sex, gender, gender identity, gender expression, age, sexual orientation, or military and veteran status. This policy applies to all terms and conditions of employment including recruiting, hiring, promotion, termination, benefits and training.